A little rant…
Since I was a little girl, I'D BEEN TAGGED AND DUBBED A Church girl, aka Our sister in the Lord. Asides from my love for church and fellowship with like-minded people, the reason for this tag was my weird love for gospel music above any other. I remember in secondary school when my friends would share music playlists, I would always feel embarrassed because I wasn't in the knows in terms of cool songs.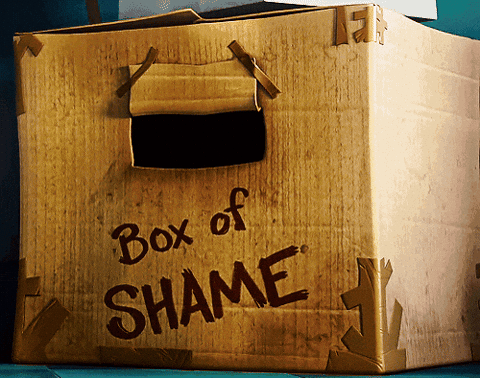 On several occasions, just to fit in, I would google top 50/100 charts, listen to the cool radio stations and just go with the popular song choices. My obvious favourite artists were Trey Song, Beyonce, Nicki Minaj, Ne-Yo and Chris Brown. It took me a long time to finally accept my reality and difference from the norm. I just LOVE GOSPEL MUSIC more than R&B and Hip Hop/Grime/ Afro beats and THAT'S OKAY. I really shouldn't have felt the need to change my music playlists based on society influence or peer pressure. MY MUSIC CHOICE IS A PERSONAL CHOICE and one that should be respected always!
---
Now onto the main rant…
Many musicians I know and read about started out their career with gospel music- it's either they were in the choir growing up, or they had Christian parents who forced them to church every Sunday and ensured they learnt an instrument or two. Yet, after a while of singing inspirational and uplifting gospel songs, they switch to other genres especially Hip Hop or contemporary R&B.
What triggered or influenced this switch?
In my opinion, the music industry is very flawed in the sense that it hinders artists from truly expressing themselves. Instead, it uses the consumerism tactics to dictate what an artist should sing. This is usually based on that will attract the highest paycheck or what is more appealing to their fans and the ever-growing secular society in general. Sadly, they force "we" the fans to listen to these songs whether we like it or not. I remember a song I really disliked upon hearing it for the first time, yet became so popular it was being played everywhere. Before I knew it, it became a melody that I could no longer block my ears from or stop singing. This is what the music industry does to my fragile brain- hypnosis if you ask me LOL *sobs*
Quite frankly, I don't detest all the different music genres, I strongly believe that music is a very personal form of art and expression, we are all different and have our preferences which are totally fine. However, I do have a problem with secular music of no substance or positive message crowding my newsfeed, topping the charts, winning the grammies, yet a really uplifting gospel song hardly make it to the top 20's, let alone win a grammy!! Of course, there are instances where some gospel artists have surprisingly made it to the top, I just don't see this as prevalent as it should. Our gospel music is being thrown out of the door because it's not cool enough or the beat is not dope enough.
As a society, regardless of our beliefs,
We should encourage artists who want to use their GOD-given talents to worship and praise him and still make a living out of it.
We shouldn't force them to choose between GOD and fame.
We shouldn't perceive gospel music as out-dated and boring.

We should allow artists to be expressive,and in control of their creativity and lyrical contents.
The word of God can be adapted to suit any genre of music without losing the message. Ultimately, it's the lyrical content that's important, not the speed or melody and definitely not the record label that produces the song.
May God help our music industry and our upcoming Christian artists IJN
It's time for a change!
Signed
Comfort A
x